How to Remove Shortcut Virus from Pen Drive and Memory Card without Third-Party Software?
tcx2018 -
Pen drives and Memory cards are very common devices to transfer data, but unfortunately, they often get infected by shortcut virus. If you connect your infected Pen drive to your system it will show files and folders having shortcuts. When you open the shortcut fie or folder it would infect your whole system badly.

Don't worry,this post will help you remove shortcut virus from pen your drive and Memory card as well as recover the files. To remove the shortcut virus please follow the steps below:
Do not open the shortcut file or folder otherwise the virus could infect your system.
Step 1: Connect your Pen drive or memory card.
Step 2: Open command prompt. To open command prompt press windows button + R . Enter the command cmd in Run and press enter to open command prompt.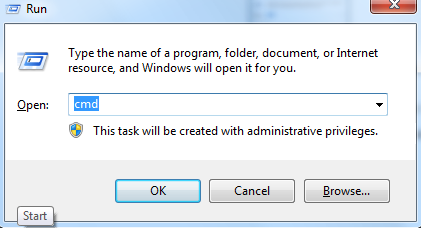 Step 3: Go to My computer and check out your Pen drive letter.
Step 4:To remove shortcut virus from pendrive type attrib -h -r -s /s /d g:\*.* in the Command prompt.
Note:Don't forget to replace the g with your Pen drive or memory card letter.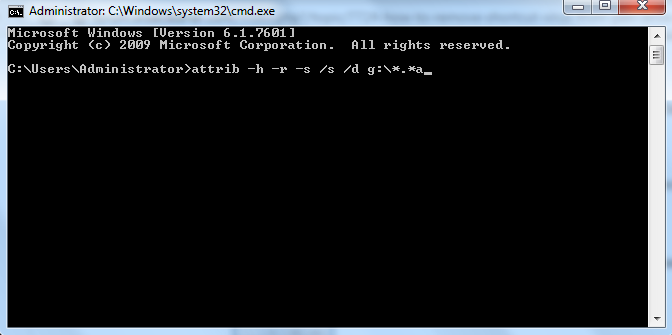 Step 5: Press Enter button.
Step 6: Please go back to your Pen drive or memory card. You would see both your original files and shortcut files.Delete all the shortcut and unknown files and copy your original files and folders to another drive.
Step 7: At last format the Pen drive or Memory card. You have successfully remove shortcut virus from pendrive and recovered the infected files in the Pen drive.