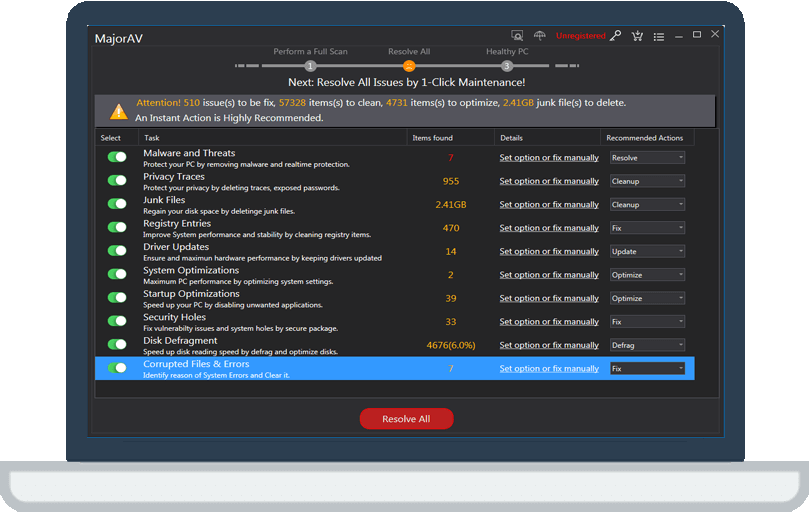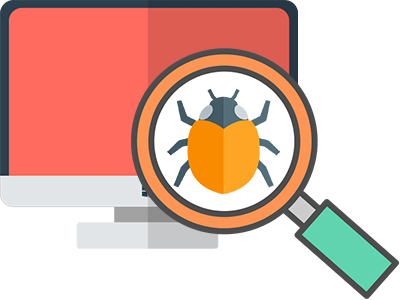 Virus Scan
MajorAV use Avira anti-virus Engine and SAVAPI to perform virus scan.
Examine the safety threat existence of system files and effectively isolate and kill. Mainly 3 modes below:
Quick Scan: Only check system core files.
Full Scan: Check all disk files.
Custom Scan: Free to choose disk, folder or files needed to be checked.

Diagnostics
Click "Start Scan" to fully detect computer health with system safety, stability and speed. Quickly and easily analyze system diagnostic procedure just in minutes and get a Diagnostic Report.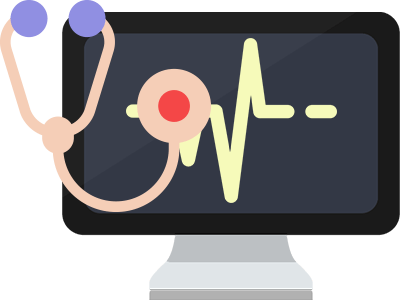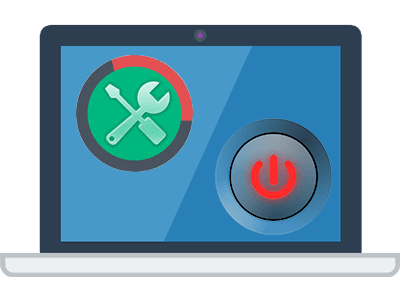 Startup Optimizer
Choose to disable or remove items to improve the startup speed. Enhance startup and running speed, decrease stuck and frozen by adjusting startup parameters.

Startup Manager
Improve startup speed by shutting up those items and programs running silently at system startup which will lower startup speed. Mainly including: Startup, Scheduled Task, System Service.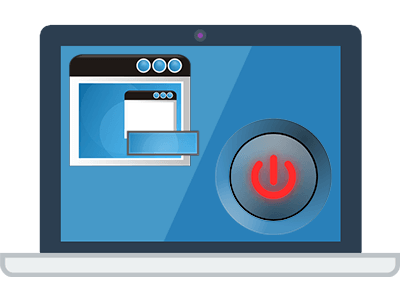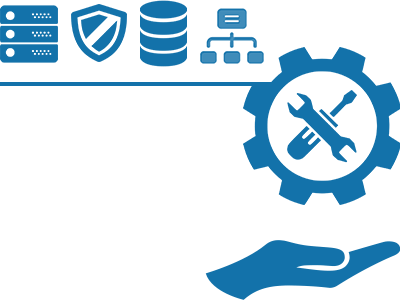 Services Optimizer
Improve computer running speed by forbidden or shutdown useless or seldom-used service.

Drivers Updater
Adopts advanced cloudy technology and based on a huge and comprehensive database to update outdated drivers and fix driver problems with extremely fast speed. It also can make hardware play a better role and computer run more perfectly.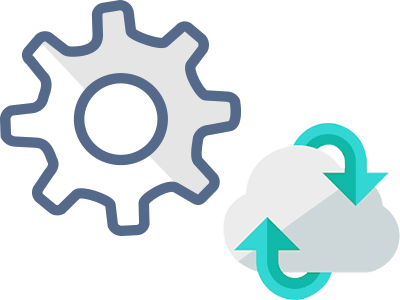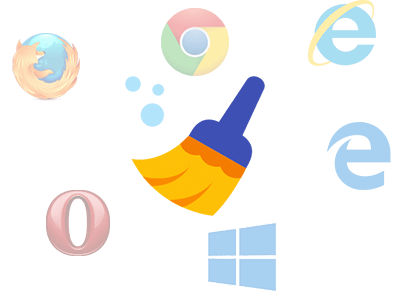 System Cleaner
Clear temporary files, junk files of system operation process, reduce system redundance, gain more available disk space and allow programs to run faster and more efficiently.