Enjoy multiple award-winning Antivirus protection

Realtime protection

Ransomware
Viruses

Spyware

Phishing

Online Scams
Computer Protection
Powered by a combination of artificial intelligence, cloud technology and endpoint anti-virus scanners, we can protect your private data from the threat of malware, ransomware, Trojan horses and spyware.
MajorAV's scanning engine is one of the fastest scanning engines on the market: more than 10 times faster than a typical scanning system.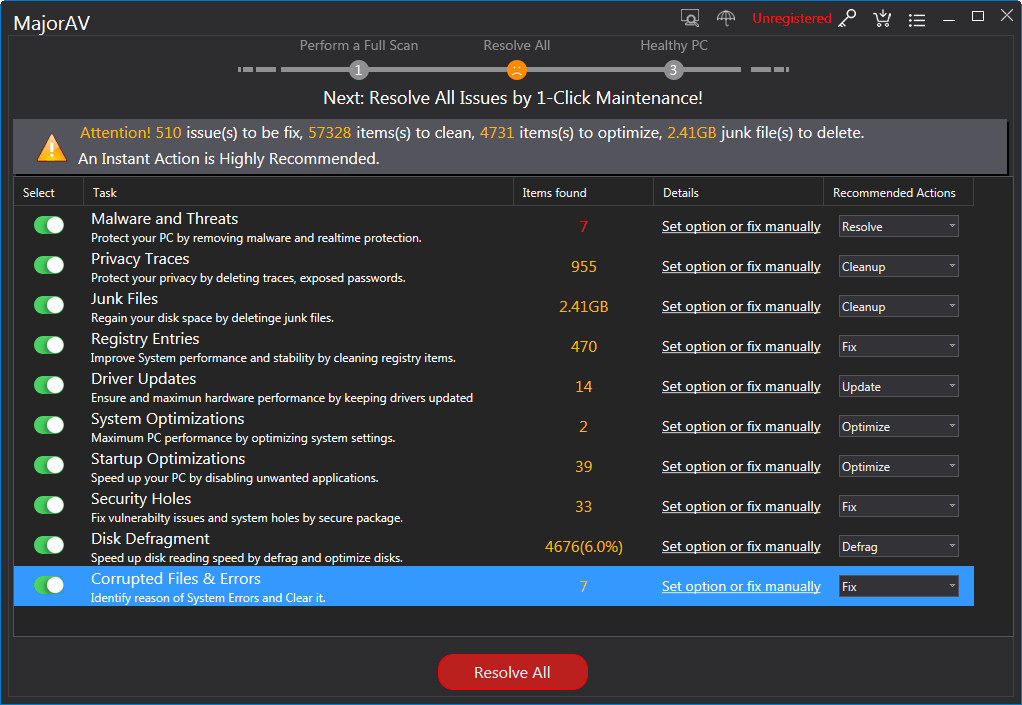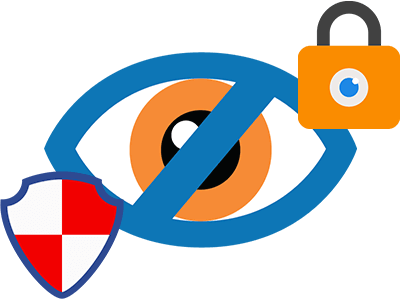 Privacy Protection
Don't let anyone spy on you, continue to monitor your mouse or keyboard input through a suspicious application, access your webcam, encrypt and hide your most intimate photos and files, or permanently delete your completed documents.
The most valuable anti-virus & optimization combination.
Download MajorAV Security Solution that includes Antivirus as well as:

Intelligent Antivirus
Detect and block viruses, malware, spyware, ransomware and phishing. Before these threats affect you, we stop them through intelligent analysis.

System Cleaner
MajorAV System Cleaner removes leftover files and free up your disk space.

Speed Booster
MajorAV Speed Booster makes your old PC run faster and smoother like a new one.

Driver Updater
Scans for drivers from over 100 major brands and 5,000,000 driver entries.