Award Winning Antivirus Engine
Our product is based on Avira Antivirus engine, Avira Antivirus 2019 won AV-Test's Top Product award.
Take a no-compromise approach, like we did: Next-generation malware protection with a real-world detection score of 99.6%, performance that won't slow your system down, plus stunning simplicity and ease of use. It also repairs damaged files! That's Avira Antivirus Pro 2019, declared a winner by multiple independent testers.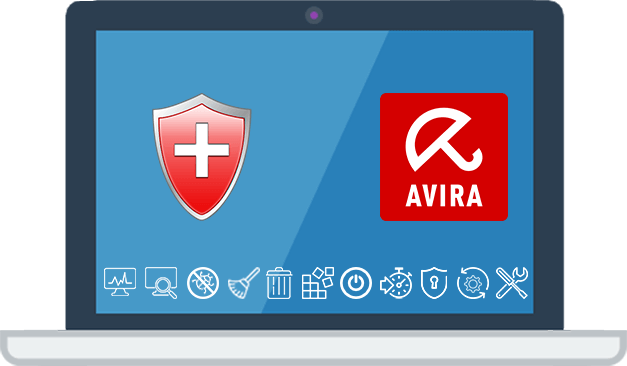 Antivirus Engine Trusted by
674,245,673
Questions Answered
1,346,762
Global Downloads
6,260,153
*Statistics correct as of August 28 2018
Simple Interface, Great Results
All the protection you need in simple to use applications, available on Windows 10, 8.1, 8, 7.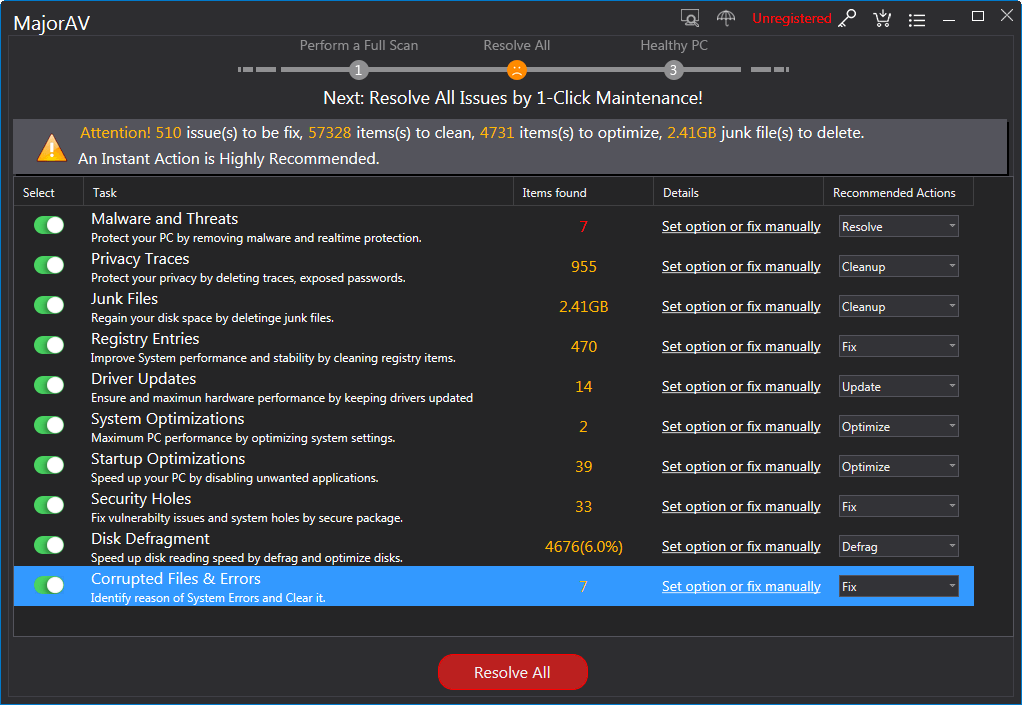 Amazing Support From Great People
5 Star Customer Support, 24/7, 365 Days A Year
Got a tech question, need some help setting up, you can email our dedicated MajorAV support staff at any time. We are always on hand to deliver excellent support, alternatively you can find help, tutorial and more at our Support Center.