How to run Win 7 SFC
tcx2018 -
How to run SFC by Administrator on Windows 7 - Vista:
1.Go to Start / All Programs / Accessories.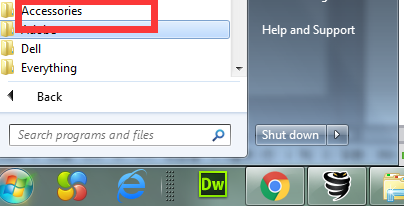 2.Right click the Command Prompt item and select the "Run as Administrator" option.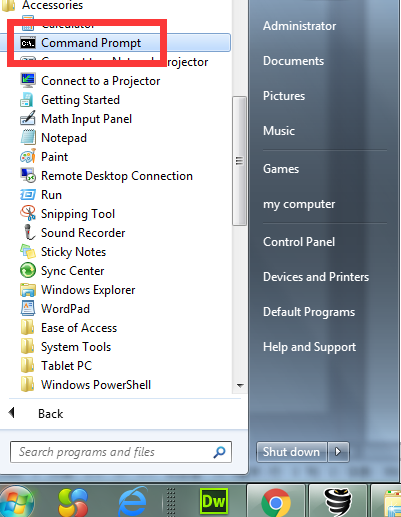 3.Click Continue on the UAC prompt.
4.In the command prompt window, type the following command.
SFC /SCANNOW
Press ENTER.
(Make sure the command is entered exactly as shown, including the space)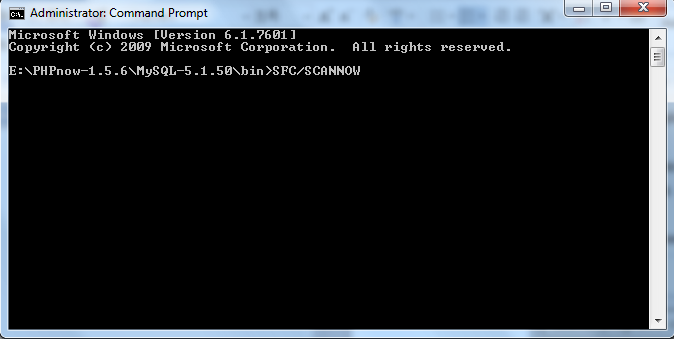 5.This will take a few minutes to run, try not to use the computer while it is running.
6.After this is finished, exit any running programs and reboot the computer.