About Avira
Avira was Founded in 1986, and has its headquarters in Tettnang, Germany.
Avira is the leading and most innovative manufacturer of antivirus and performance solutions with a wide range of products.
Avira Antivirus Engine is an adward winning antivirus engine.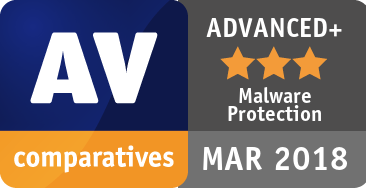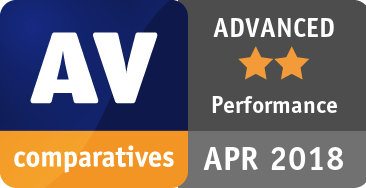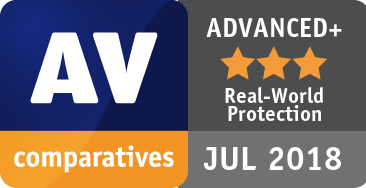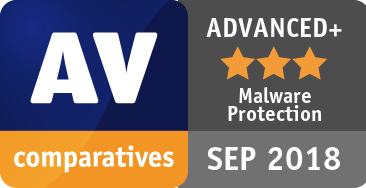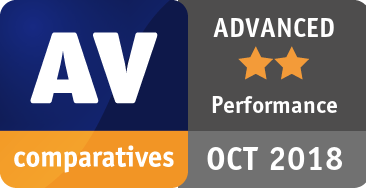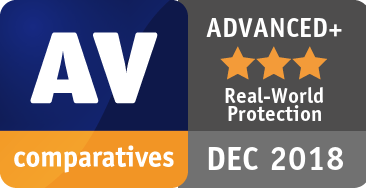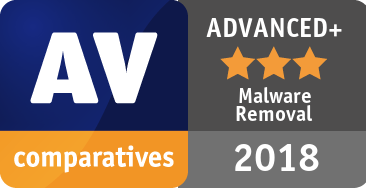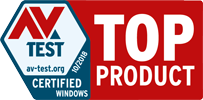 SAVAPI - Cross platform embedded anti-malware SDK
Avira's anti-malware SDK, SAVAPI, provides the industry's best protection against malware, ZeroDay and Advanced Persistent Threats.
Implementing SAVAPI on your appliances, endpoints and systems enables you to locally scan files for malware. It also allows you to access real-time classification of unknown files using the Avira Protection Cloud and is complemented by the Avira URL Cloud that delivers URL threat classifications.
SAVAPI delivers key security services, provides high performance offline scanning, and an online connection to the Avira Protection Cloud that regularly delivers complete protection against malware.
Key Features
Fast integration time, typically within hours
Daemon updates without service interruption
Supports scanning of all file types
Offline scanning including signature based heuristics and generic analysis
Integrated machine learning providing local risk evaluation
Integration with Avira Protection Cloud
Real-time scanner extension providing enhanced detection
False Positive Control