Clean registry Problems, repair Windows errors, and keep your PC at peak performance.

ActiveX
Software Locations

Shared Dlls

Invalid Context Menu

Firewall Settings

Windows Services

20 More...
Fix Registry Problems and Boost Your PC Performance
After deleting some programs but without deleting related registry information, consequently lead to registry redundance more and more badly. This redundance not only influences the access efficiency itself but also causes reduction of the whole system performance. Therefore, Windows users would better clear registry regularly.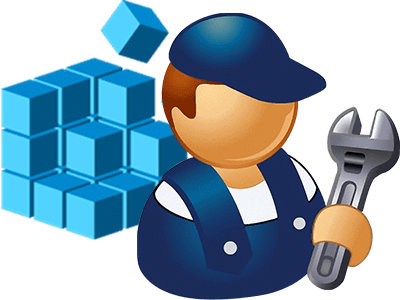 Faster Computer
Is your computer running slow? As it gets older it collects unused files and settings which take up hard drive space making it slower and slower. MajorAV cleans up these files and makes it faster instantly.
Fewer Errors & Crashes
Over time, your registry becomes bloated and confusing, causing the system to crash. The MajorAV Registry Cleaner can help you clean up these registry garbage and make the system more stable.


Quicker Startup
Many programs run silently in the background when you start your computer. MajorAV helps you get your work or game faster by disabling unwanted programs.
The most valuable anti-virus & optimization combination.
Download MajorAV Security Solution that includes Antivirus as well as:

Intelligent Antivirus
Detect and block viruses, malware, spyware, ransomware and phishing. Before these threats affect you, we stop them through intelligent analysis.

System Cleaner
MajorAV System Cleaner removes leftover files and free up your disk space.

Speed Booster
MajorAV Speed Booster makes your old PC run faster and smoother like a new one.

Driver Updater
Scans for drivers from over 100 major brands and 5,000,000 driver entries.