To install MajorAV, you should first download MajorAV's Setup program. Please download MajorAV from the link below: www.majorav.com/download/majorav_win_setup.exe . Click Save button when the popup window is displayed on the screen.
And you can refer to http://www.majorav.com/almostdone/ for more detailed information and instructions.
After you have downloaded the MajorAV's Setup program, run it by either click Run or use Windows Explorer to open the download folder, and launch the MajorAV. exe file to start the installation.
Follow the instructions on the MajorAV Setup Wizard screen: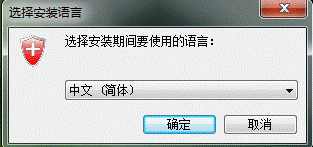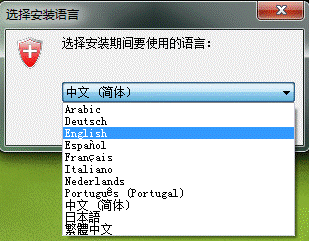 1. Clicsk Next on the "Welcome to the MajorAV Setup Wizard".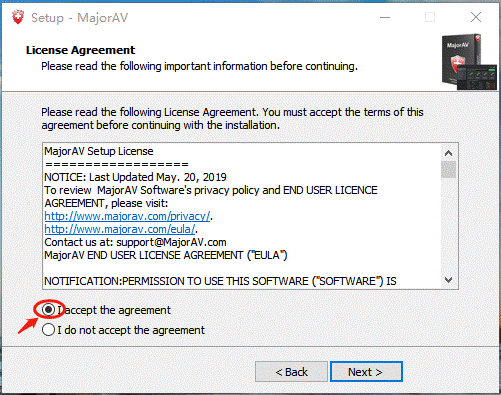 2. On the License Agreement screen, read the EULA (End User License Agreement), choose the option I accept the agreement and click Next.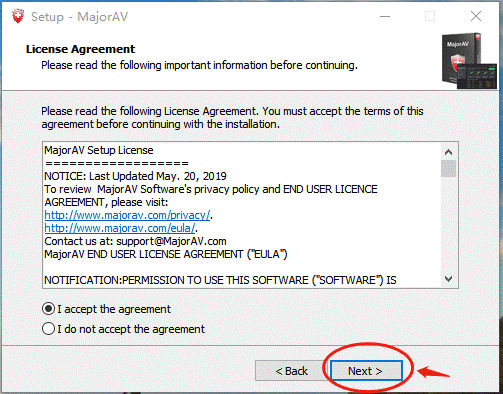 3. On the Select Additional Tasks screen, you can accept the Default install by clicking Next. A Default install includes Desktop icon. Please save it to a directory that you have written privilege such as D:\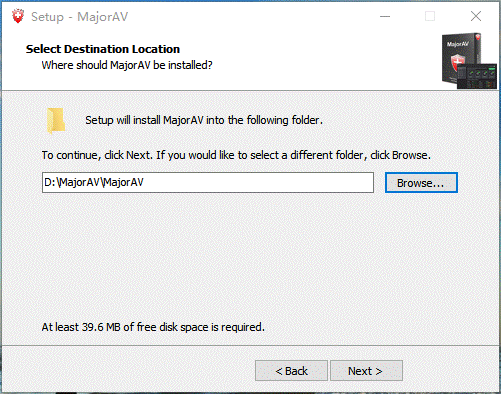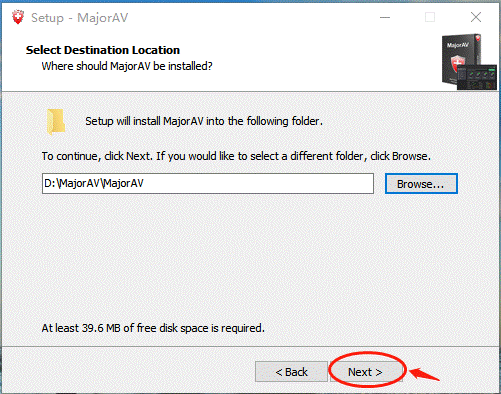 4. Select the additional tasks you would like Setup to perform while installing MajorAV, then click Next.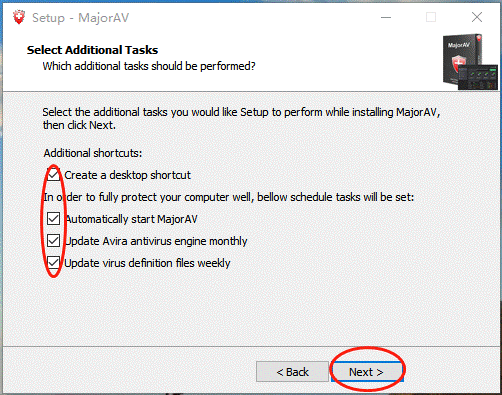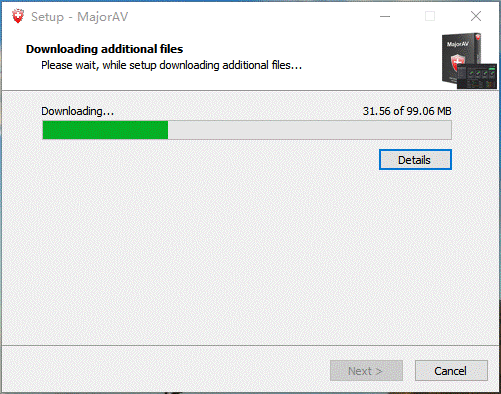 5. Click Next to complete the installation while launching MajorAV.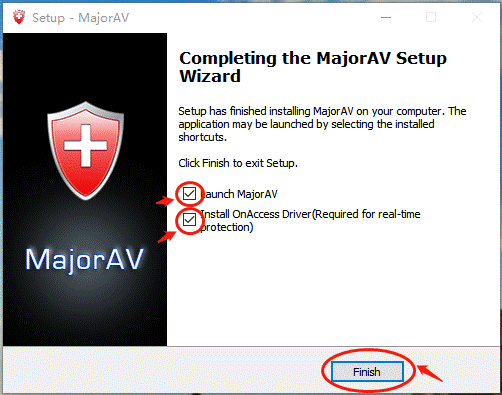 Note: MajorAV is designed to scan your computer to detect and repair registry errors. Some anti-virus programs view this behavior as an indicator for a virus, but without the ability to scan, MajorAV would be unable to function so you may need to temporarily disable your anti-virus software.
Recommendations of the Install Components